Lead Generation Strategy Introduction:
Hey there, it's Tanner Chidester, the CEO and founder of Elite CEOs. In this article, I'm excited to unveil the $130,000 investment that transformed my business by revolutionizing the lead generation strategy for my $50 million company.  My hope is that by sharing this experience, you can implement these tactics and witness remarkable growth in your business as we head into 2023. So, without further ado, let's dive right into it.
For those of you who might not be familiar with me, I've accomplished significant success, amassing millions of dollars before even hitting 30. Now, I'm not saying this to brag, but to establish credibility. I want you to believe in the strategies I'm about to share.
So, let's get started.
" In this article, I'm excited to unveil the $130,000 investment that transformed my business by revolutionizing the lead generation strategy for my $50 million company."
The Importance of Lead Quality
One of the key lessons I've learned is that lead quality is paramount. You can have the most sophisticated dialing script, the best processes, and even the most skilled closers, but if your leads aren't of high quality, your efforts may go to waste. To refine my lead generation methods, I enlisted the help of friends like Ka Owen, Alex Moey, and Cole Gordon. In addition to their guidance, I devoted significant time to this endeavor, all in pursuit of generating high-quality leads.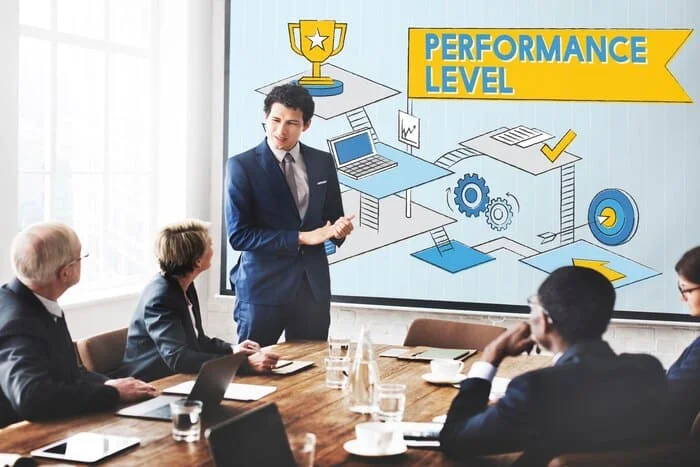 The List Building Process
First, let's talk about list building. It's a critical aspect of successful lead generation. To begin, you'll need list builders. I recommend hiring from the Philippines, where the cost of living aligns well with the wages you'd pay, typically between $2 to $5 per hour. Your list builders should aim to gather about six contacts per hour. This process is manual because extracting data from databases often results in low-quality leads.
Finding the Right Facebook Groups
Now, let's move on to the next step. You need to identify relevant Facebook groups based on your target audience or avatar. For the sake of this training, let's assume you're in the Amazon FBA business. The goal is to join Facebook groups that align with your niche, like "Amazon FBA for beginners" or "Amazon FBA Masterminds." However, remember not to spam or message anyone directly; just focus on gaining access to these groups.
Manually Extracting Contact Info
Once you're inside these groups, it's time to extract contact information manually. You'll want to focus on group members who fit your ideal client profile. Check if they have websites or any available contact information on their profiles. If not, grab their name and cross-reference it with tools like Seamless.ai or other sources to gather additional information like emails and phone numbers.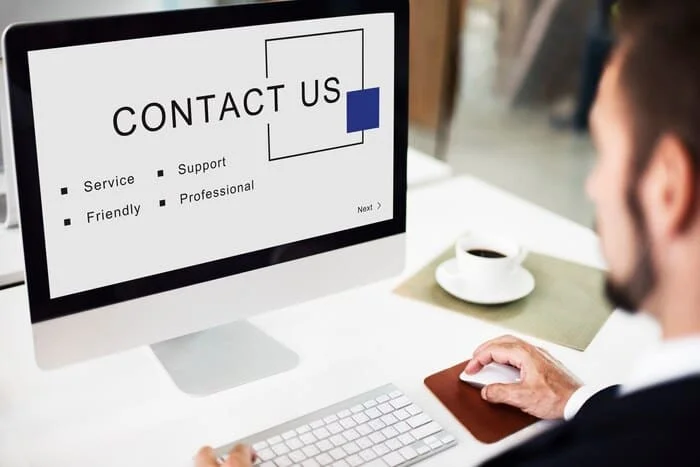 Cleaning and Validating Data
After obtaining contact details, it's crucial to clean and validate the data to ensure accuracy. You can use tools like "clearout.io" to validate phone numbers and "Never Bounce" for email validation. This step is essential to prevent your emails from being marked as spam and to maintain a high deliverability rate.
Dialer System for Efficient Calling
Next, you'll need a dialer system to streamline your calling process. I use Phone Burner, but Kie is another excellent option, especially for international calls. These dialer systems help your team by automating the calling process, ensuring more efficient outreach.
Effective Cold Calling Script
Now, let's talk about the cold calling script. It's essential to have a strong opening that gains the prospect's permission to speak. Start with a friendly introduction like, "Hey, this is Tanner from Fitness CEOs. How's everything going?" This creates a non-intrusive opening that often prompts a positive response.
Engaging the Prospect into Your Lead Generation Strategy
After the initial greeting, focus on establishing a connection by addressing common pain points or issues faced by your target audience. For example, you could say, "We've noticed that many businesses in your industry struggle with X and Y." This personalized approach demonstrates your understanding of their challenges and piques their interest.
Proposing a Next Step
The key to a successful cold call is proposing a next step. Offer something valuable, such as a free implementation call or consultation. This call should provide them with actionable insights and solutions related to their pain points. Remember, the goal is not to push your product or service but to build trust and provide value.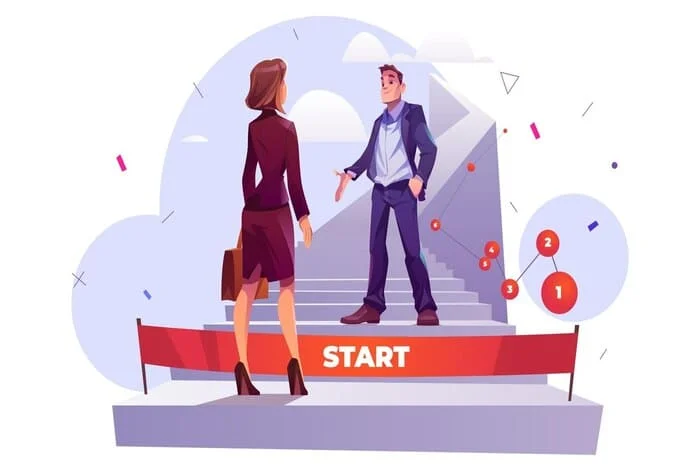 The Power of Follow-Ups
Lastly, don't underestimate the power of follow-ups. If the prospect is not ready to commit initially, follow up with them at a later date. Persistence often pays off, and it demonstrates your dedication to helping them.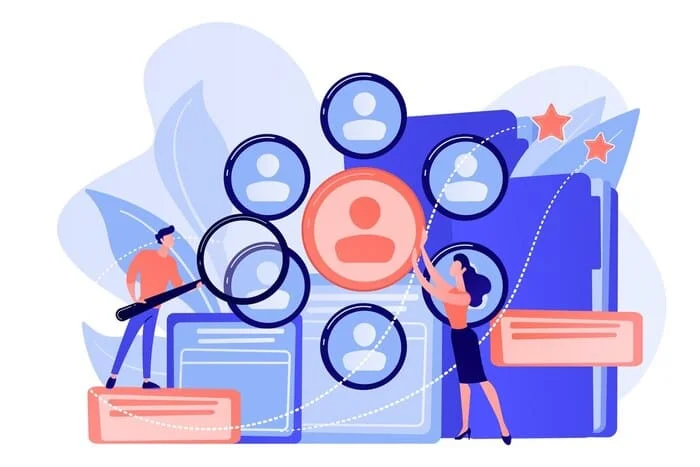 Lead Generation Strategy Conclusion:
In conclusion, the journey I've shared here involves a significant investment of time and resources. While it's not an easy path, it can yield substantial rewards when executed effectively. These lead generation strategies have been instrumental in the success of my $50 million company, and I'm confident they can work for you too.
If you're interested in delving deeper into these strategies or need assistance in implementing them, please visit Elite CEOs. I hope this article has provided valuable insights into the world of lead generation, and I'm here to answer any questions you may have.
Thank you for taking the time to explore these strategies with me, and I wish you great success in your endeavors.