"7-FIGURE TRAINING SERIES"
Discover How Our Clients Have Done A Combined $350+ Million in Sales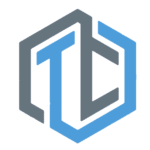 TANNER HAS BEEN FEATURED IN...
Welcome fellow marketers! My name is Tanner Chidester and I'm honored that you're here. For the last few years I have been quietly building an online empire – creating an 8-figure business and two separate 7-figure businesses, all online.
This all started with me working at Olive Garden and doing personal training on the side. I made the decision a long time ago to never settle and now it's my mission to help other people achieve the same kind of success and freedom.
Myself and my team have one purpose and that is to help business owners like you make money online, immediately. That's our main focus because it's common sense – a business survives off of generating revenue. So our focus is to help you maximize revenue while at the same time creating a business that allows you to create time freedom as well. We do this by following our 3-pillar system…
We will help you craft your offer in such a way that you separate yourself from your competition
CONVERSION CONVERSATIONS™
This is our secret sauce – where we teach you how to get more leads and close more sales
Your #1 priority should be having a coach that knows what they're talking about. No one can help you better than our team
See for yourself (and of course, results do vary...)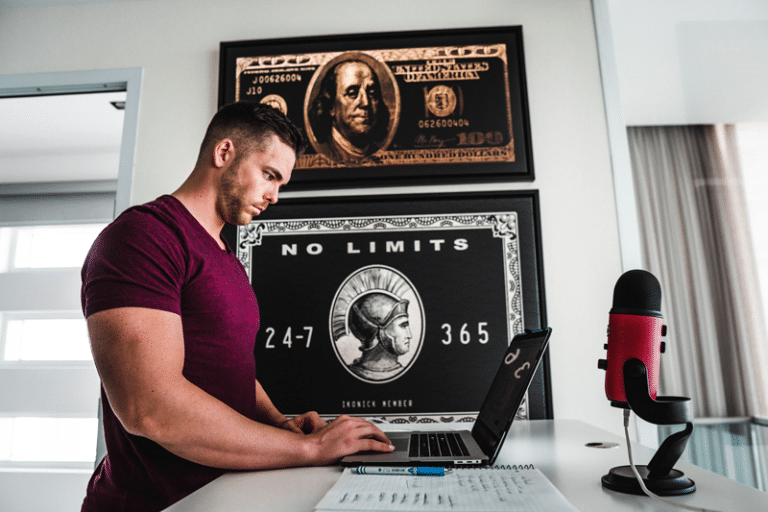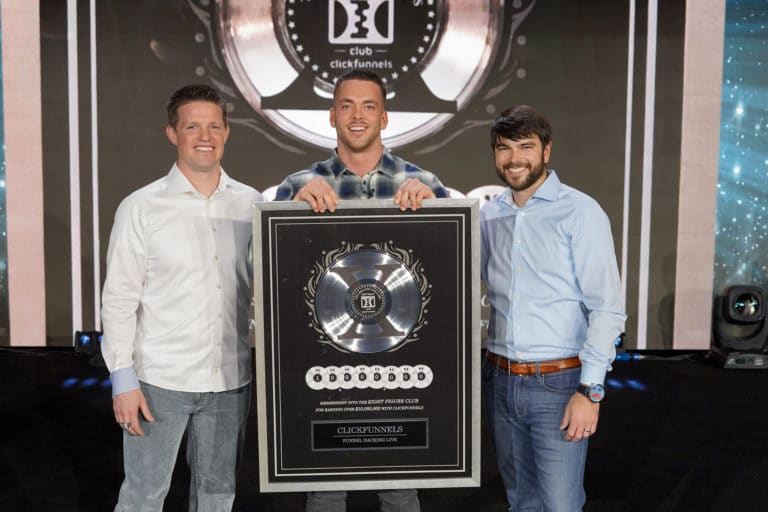 I Teach Methods That Work, Period!
If you follow me online you know that I've built a 7-figure online fitness business, helping customers get healthy and lose weight.  What you may not know is I then went on to build ANOTHER 7-figure business where I helped online trainers create high-ticket online businesses for themselves.  I am one of the small handful of coaches in the industry that has done BOTH B2C and B2B.