Introduction: Make $10k in 30 Days
Hey there, I'm Tanner Chidester, the CEO and founder of Elite CEOs, and today, I'm going to share with you the smartest way I know to make your first $10k  in just 30 days. If you're eager to change your financial situation and you're willing to put in the work, then this blueprint is for you. Let's dive in and explore how to achieve your goal: Make $10k in 30 Days.
"If you're eager to change your financial situation and you're willing to put in the work, then this blueprint is for you. "
Step 1: Pick a High Price Point
One of the biggest mistakes people make when trying to make money quickly is selling low-ticket items. While there's nothing wrong with them, they won't help you reach your $10,000 goal in just 30 days. That's why I recommend starting with a high price point. Look for products or services that you can sell for $1,500 or more. Ideally, aim for the $5,000+ range. This way, you won't need to sell hundreds of items to reach your target.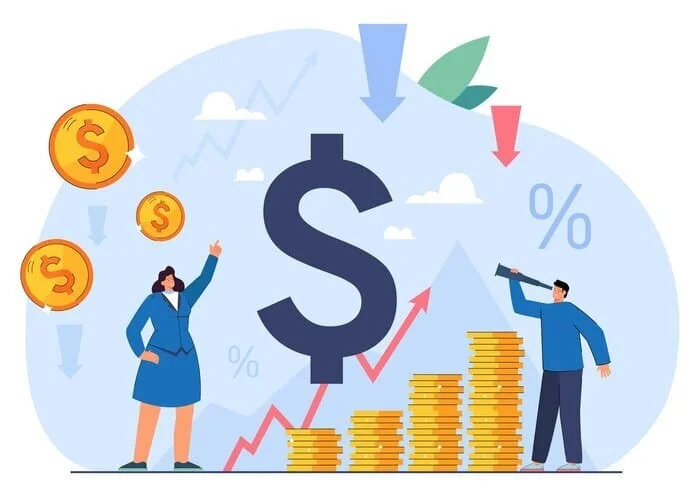 Step 2: Select a Niche in Health, Wealth, or Relationships
The next step is choosing your niche. To make money fast, it's crucial to focus on niches where your potential clients' pain points are clear. That's why I suggest targeting the health, wealth, or relationships niches. In these areas, you can easily identify people who need help. For example, if you're targeting the health niche, look for individuals who want to get in shape or improve their nutrition. In the wealth niche, target those who aspire to grow their income or start a business.
Step 3: Reach Out to Prospects
Now, let's talk about reaching out to potential clients. If you're starting from scratch with little to no budget, cold outreach is your best friend. Your goal is to send 100 outreach messages every day. I know it sounds like a lot, but trust me, it's a numbers game. To avoid getting flagged as spam on platforms like Facebook and Instagram, keep your pace at around 20 messages per hour.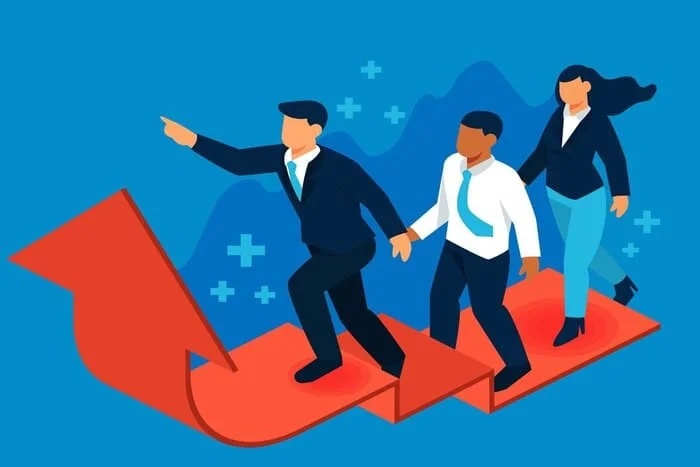 Step 4: Choose Your Outreach Platform
To execute your outreach effectively, choose the right platform for your niche. Here are three options:
Facebook Groups: Join groups related to your niche and connect with potential clients.
Instagram Followers: Reach out to people who follow accounts in your niche on Instagram.
Instagram Hashtags: Use relevant hashtags to discover potential clients on Instagram and message them.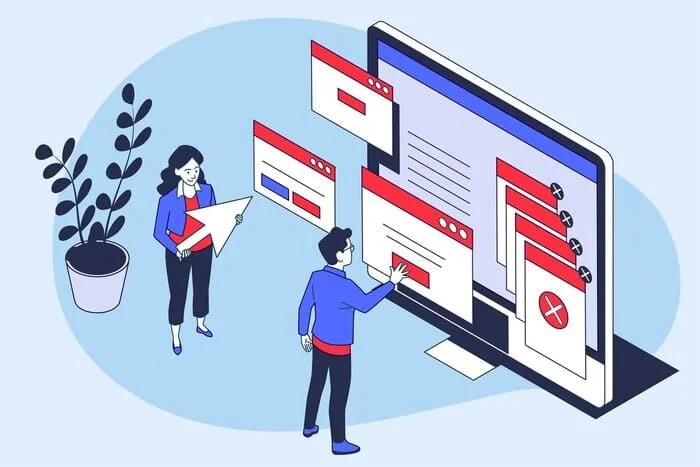 Step 5: Message Volume and Response Rate
When you start your outreach efforts, don't be discouraged by low response rates initially. Out of 100 outreach messages sent, you might receive approximately 30 responses. From those responses, aim to book five to ten calls. Finally, expect to close one to two deals. These are just estimates, and your actual results may vary. Remember, this is a learning process.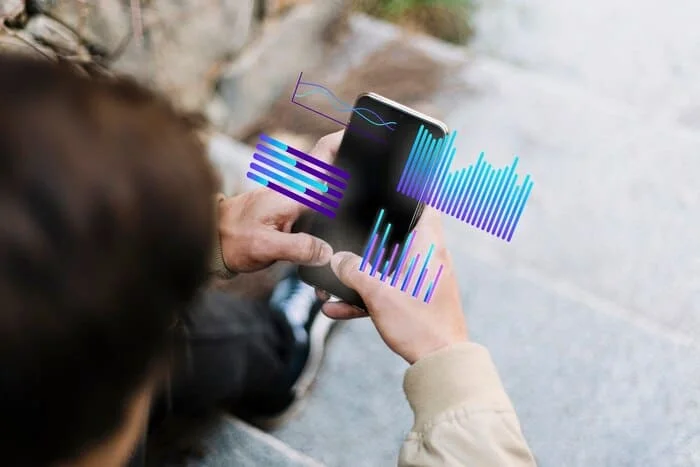 Step 6: Calculate Your Path to Make $10k in 30 Days
Even if your messaging efforts result in lower response or conversion rates, you can still reach your $10,000 goal. Adjust your pricing, increase your messaging volume, or refine your approach. The path may have some twists and turns, but persistence is key.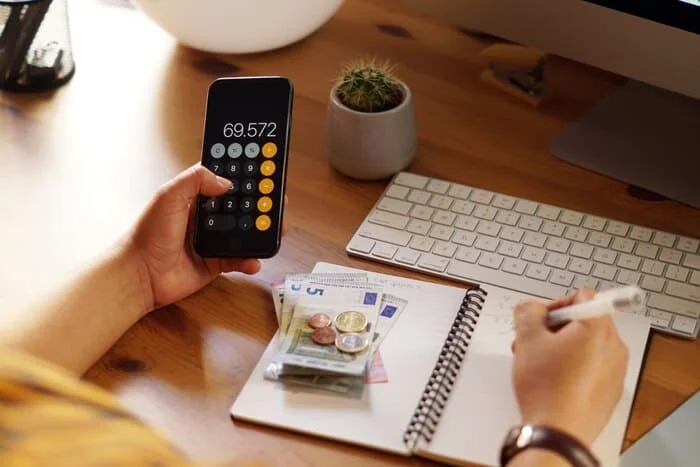 Make $10k in 30 Days, Conclusion:
In conclusion, making $10,000 in 30 days is an achievable goal if you follow this blueprint. I've used this method to build a multi-million-dollar business from scratch, and I know it works. Whether you choose to invest in learning the art of effective communication and sales or put in the time to develop these skills, the potential rewards are well worth it.
Remember, it's not about working harder; it's about working smarter. By selling high-ticket items in a niche with clear pain points and maintaining a consistent and strategic outreach plan, you can transform your financial situation in just 30 days. Are you ready to take action and embark on your journey to financial success?