Introduction: The Truth About Success
Hey there, it's Tanner Chidester, and I'm here with a daily dose of truth about the real essence of achieving success. Today, I want to talk about something that's been on my mind, something that separates those who succeed from those who simply dream of the truth about success. It's about the incredible importance of putting in the work, doing the reps, and having an unyielding determination to achieve your goals.
"It's about the incredible importance of putting in the work, doing the reps, and having an unyielding determination to achieve your goals."
The Hard Truth About Success
Over the years, I've had the privilege of working with thousands of clients through my high and low ticket programs. And you know what I've noticed? Many people tend to underestimate the sheer effort required to reach their goals. They think they can send a few messages, try for a couple of months, and miraculously become successful. Well, I hate to break it to you, but that's just not how it works.
Success, my friends, is not a passive endeavor. It's not about reading motivational quotes, watching inspiring videos, or buying one course and expecting everything to magically fall into place. No, it's about getting your hands dirty, putting in the hours, and doing the hard work.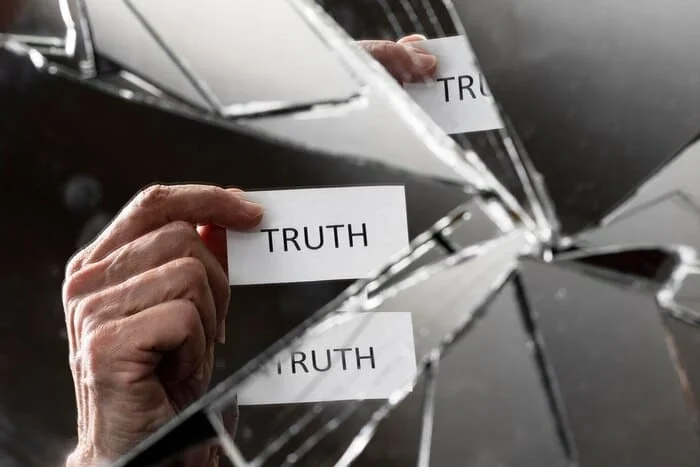 The Volume of Reps
I often say there are only two reasons why someone isn't successful. First, they haven't done enough volume, which means they haven't put in the reps. Second, they think they're better than they actually are at a particular skill. It's as simple as that.
Take my YouTube journey as an example. I've created 1100 YouTube videos and have amassed 20,000 subscribers. Some might look at that and think, "Wow, Tanner, you're not doing so well on YouTube." And they'd be right. I admit it, I'm not a YouTube sensation, and that's okay. The point here is that I'm willing to do whatever it takes, even if it means creating 5,000 more videos over the next 10 years, to get better and achieve my goals.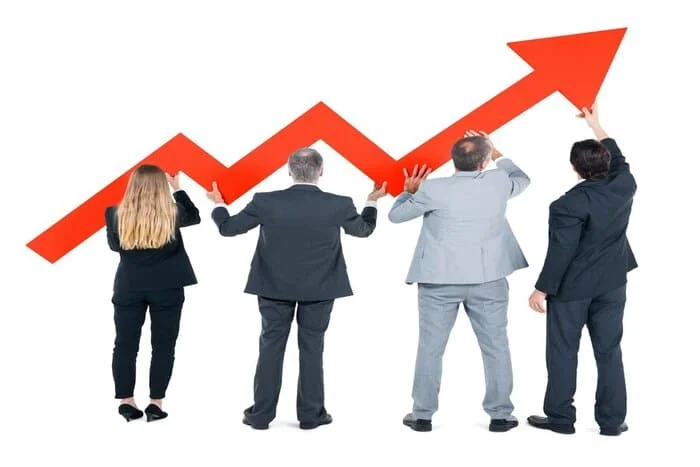 The Need for Accountability
When you're not seeing the results you desire, it's essential to consider a few factors. One of them is accountability. If you're not improving, it might mean you need a new set of eyes on your journey. That's why I've invested a staggering $3 million in coaches over the years. I understand that sometimes, a fresh perspective is all you need to break through your limitations.
So, if you're in a rut, don't give up or blame external factors. Instead, look for new ways to improve and get closer to your goals. Seek out help, find mentors, and never stop learning.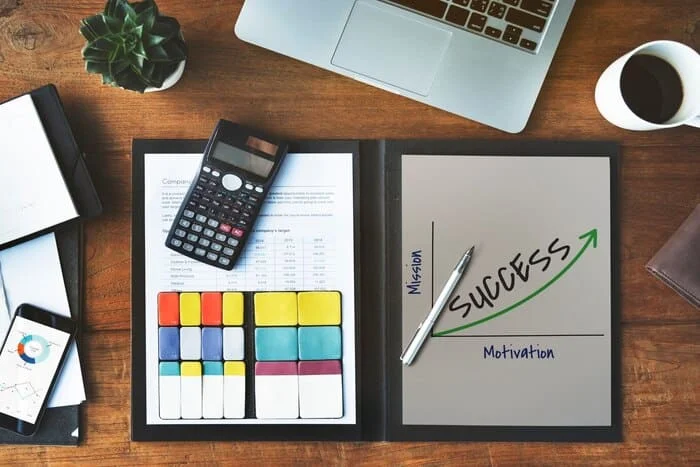 The Bottom Line:
Success is not a spectator sport. It's not about watching motivational videos or complaining when things get tough. It's about doing the work, putting in the reps, and relentlessly pursuing your goals, even when the odds seem stacked against you.
If you're one of those individuals who think they can become successful with minimal effort, I have news for you—it's time to reevaluate your approach. Success is earned, not handed out for free. So, get out there, do the reps, and remember that even when you're worth eight figures, like me, the drive to be the best never wavers.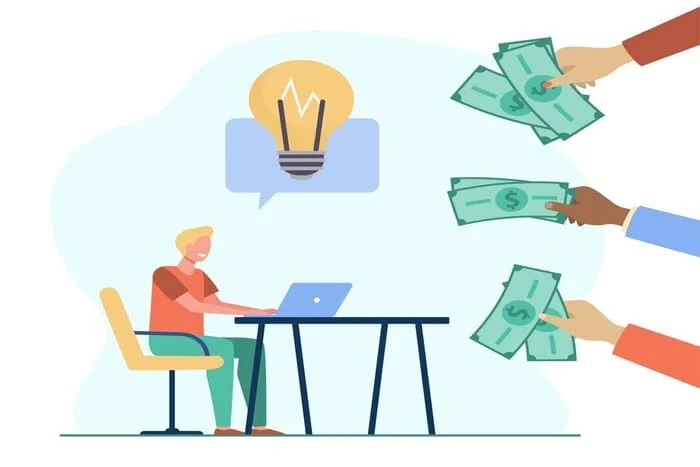 In fact, I'm so committed to helping others succeed that I'm planning to fly people out to my condo twice a month to build their businesses from scratch. Because at the end of the day, my purpose is to help people make money and create great businesses.
So, if you're ready to put in the work and do what it takes to win in life, I'm here to support you. Don't settle for mediocrity—aim for greatness, and remember that success is earned, not given.