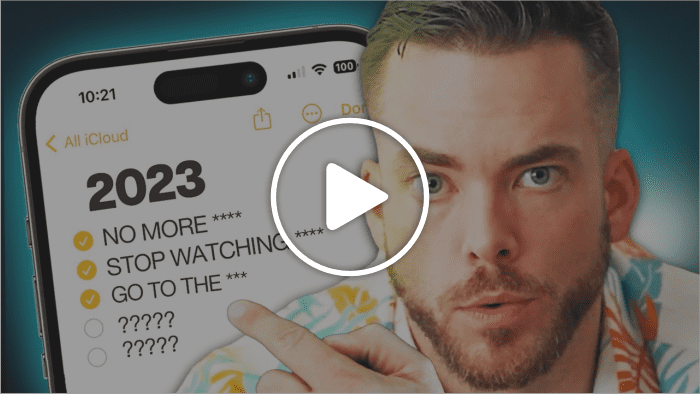 Becoming a Millionaire Introduction:
Hey, I'm Tanner Chidester, CEO of Elite CEOs, and today, I want to talk about the five significant sacrifices I made on my journey towards "Becoming a Millionaire." Now, I know it might sound a bit extreme, but when I decided to drop out of college and build my business, I was ready to do whatever it took to make it happen. Let's dive into these sacrifices and why they were crucial to my success.
"When I decided to drop out of college and build my business, I was ready to do whatever it took to make it happen. "
Sacrifice #1: Dating
When I first started my entrepreneurial journey, I realized that dating was taking up a substantial amount of my time and energy. Think about it – the process of swiping through dating apps, engaging in conversations, setting up dates, and going out took up a lot of hours that I could have dedicated to building my business.
So, I made the tough decision to put dating on hold. My focus shifted from trying to impress others and find a girlfriend to building a successful company. I knew that by prioritizing my business, I'd eventually find the right person who would appreciate my dedication and success.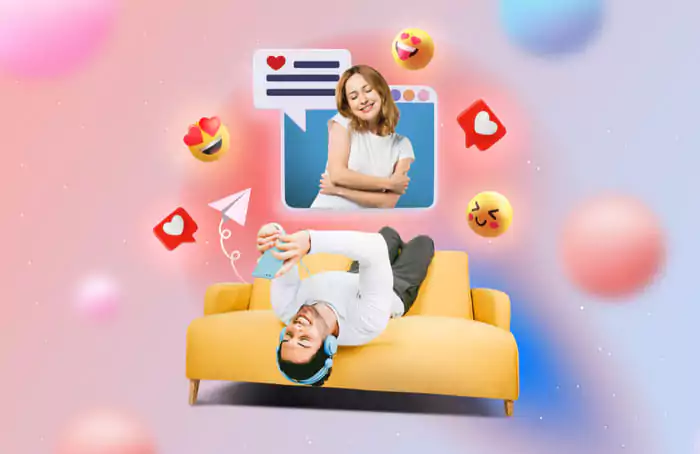 Sacrifice #2: Alcohol
Another major sacrifice I made was giving up alcohol. Alcohol can be fun, but it can also be a major time and energy drain. When you're working late nights and trying to maximize your productivity, alcohol only hinders your progress.
Physiologically, it takes your body a considerable amount of time to process alcohol, and this can affect your sleep and overall well-being. As I got older, I realized that my body needed more recovery time, and alcohol was slowing me down. So, I made the choice to eliminate alcohol from my life to stay sharp and focused on my business.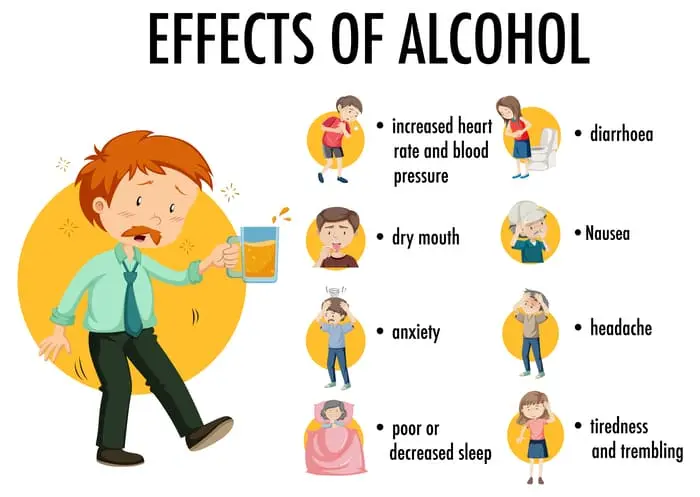 Sacrifice #3: Friends and Family
While it may sound harsh, I temporarily distanced myself from some friends and family. It wasn't because I didn't care about them; it was because I had a relentless drive to succeed in my business. Maintaining relationships, especially when I was so laser-focused on my goals, required time and effort that I couldn't spare.
I knew that life is lived in seasons, and at that particular season of my life, building a successful company was my top priority. This choice allowed me to invest more time and energy into my business, even if it meant putting some relationships on hold temporarily.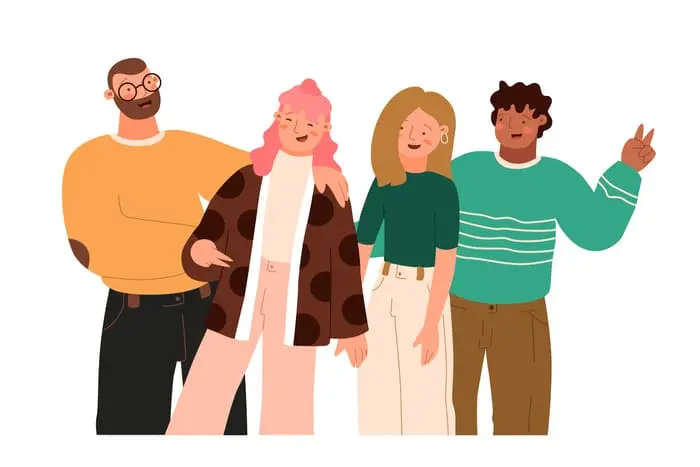 Sacrifice #4: A Nice Place to Live
One of the most practical sacrifices I made was giving up a luxurious place to live. Instead of getting an expensive apartment or a flashy car, I decided to live with my parents. This decision wasn't about preserving my ego; it was about making financial sense.
Living with my parents allowed me to save a significant amount of money on rent and other living expenses. I realized that putting my extra cash into my business was far more important than having a lavish lifestyle. It was a humbling experience that paid off in the long run.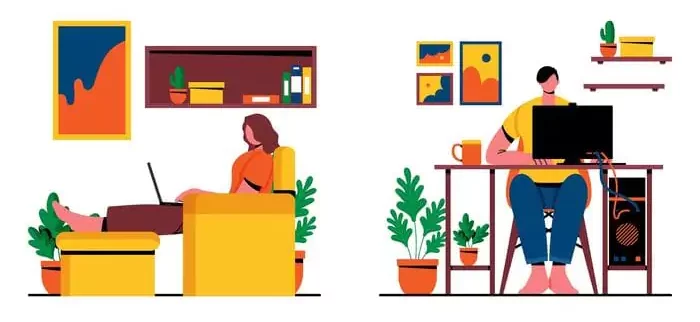 Becoming a Millionaire Sacrifice #5: Cars, Clothes, and Accessories
Lastly, I gave up the desire for fancy cars, designer clothes, and other accessories. Instead of splurging on material possessions, I remained frugal and focused on my financial goals. I didn't buy expensive cars or fill my closet with luxury clothing. I understood that these items wouldn't contribute to my long-term success.
By giving up these material desires, I could allocate more of my resources to growing my business. It was a decision that allowed me to reinvest in myself and my future.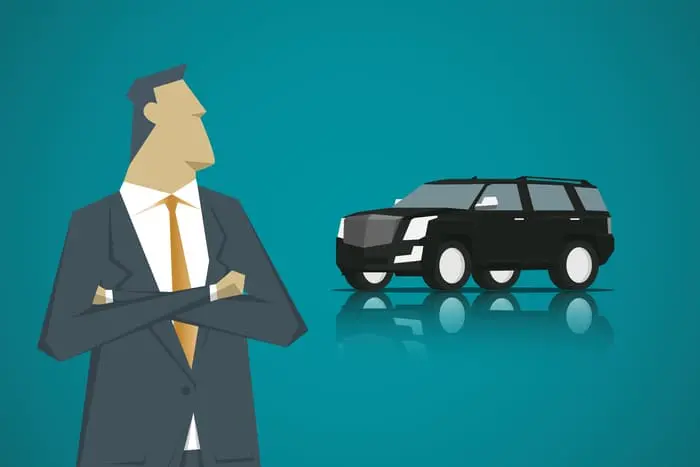 Becoming a Millionaire Conclusion:
These sacrifices may seem extreme, but they were instrumental in helping me achieve my millionaire status. My relentless commitment to my business, combined with these sacrifices, propelled me toward financial success. Remember, life is about seasons, and during some seasons, you might need to make tough choices to achieve your dreams. So, if you're willing to make these sacrifices, stay focused, and never give up on your goals, you too can pave the way to your own financial success.