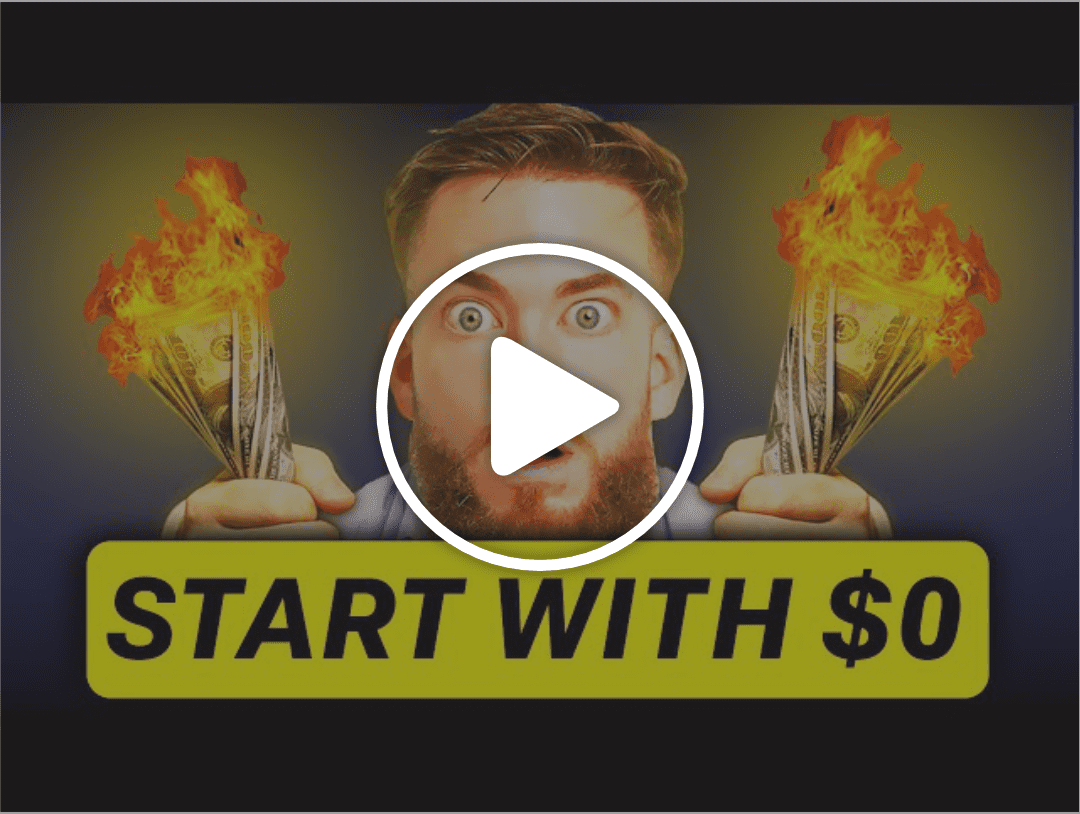 Hey there, it's Tanner Chidester, and today I want to share an incredible journey with you. I invested $100,000 to discover a method that can yield over $500k+ a year all without the need for a traditional business structure or employees. But before you get the wrong idea, I'm not here to sell you a course or a get-rich-quick scheme. Instead, I'm here to shed light on a game-changing approach that has allowed me to generate substantial income without creating yet another business venture. You see, I currently own five businesses and manage over a hundred team members. I didn't want the hassle of building another company from scratch. So, let's dive into how I made this happen and how you can do it too.
"I'm here to shed light on a game-changing approach that has allowed me to generate substantial income without creating yet another business venture."
The Need for Speed to $500k+ a Year:
The first thing to consider when aiming to make $500k+ a year is the speed of the process. Traditional business endeavors often require significant time and effort to become profitable. On the other hand, jobs like driving for Uber or delivering for DoorDash offer fast cash but often come with relatively low earning potential. The key is to strike a balance, and I found that sweet spot in a strategy known as arbitrage.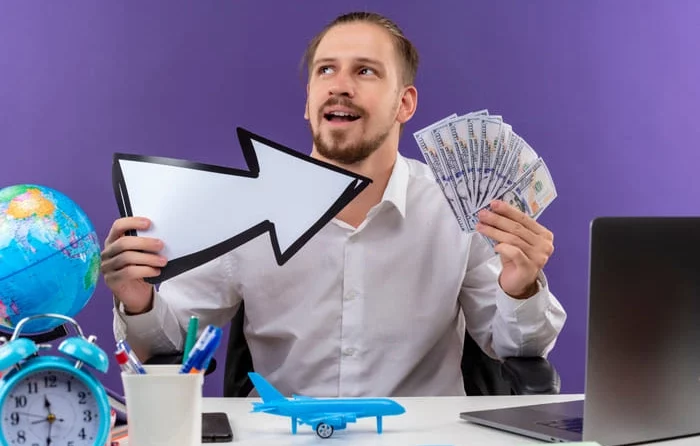 Unlocking the Power of Arbitrage:
Arbitrage is all about buying something at one price and selling it at a higher price without adding substantial value in between. It's a concept that can yield substantial profits if executed correctly. The main challenge for most people is the need for upfront cash. And let's face it, not everyone has a ton of cash lying around.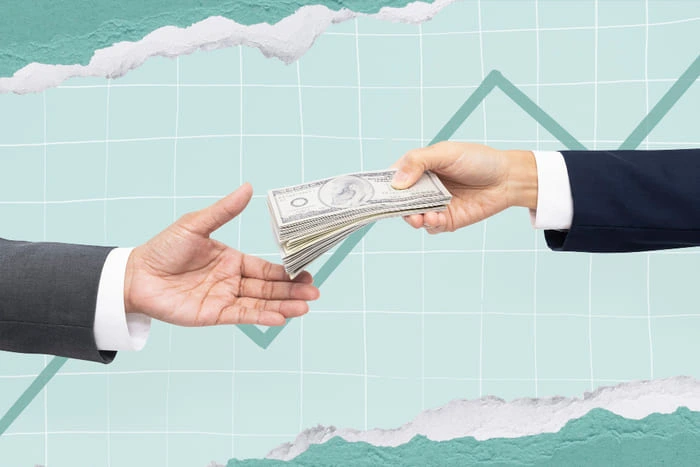 A Unique Solution: Using Other People's Money
The beauty of the method I'm about to share is that you don't need to use your own cash; you can leverage someone else's. This is what makes it an incredibly profitable venture.
Choosing the Right Business Model to Make $500k+ a Year:
After extensive research and experimentation, I discovered that the ideal business model for this method is a passive e-commerce online store, specifically dropshipping on the Shopify platform. It's important to avoid platforms like Amazon FBA, where Amazon has more control than the store owner. Your goal is to find a store that's been around for at least two years, requires minimal weekly effort (ideally a few hours), and operates with only a handful of virtual assistants or employees.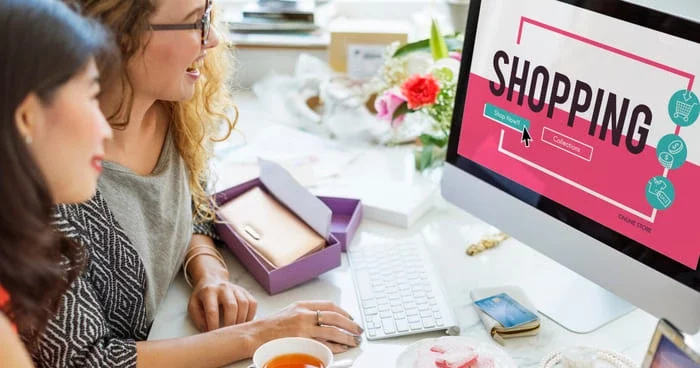 The Game Plan:
Here's how you can start on this journey to make $500k+ a Year:
Find Your Buyer: Begin by reaching out to potential buyers in your network. Use your social media to ask if anyone is interested in earning an extra $5,000 to $10,000 a month with a passive online store. Make sure they have the necessary funds to invest.
Assess Your Buyer: Once you have interested individuals, inquire about their available cash. Ensure it aligns with your potential deals. A budget between $100,000 and $250,000 often works best.
Hunt for Stores: Use platforms like Flippa or Macro Acquire to find e-commerce stores for sale. Look for stores that have been around for at least two years, generate consistent profits (3-4k monthly profit for a $100k budget, for instance), and have clean financial records.
Vet the Stores: Dive deep into due diligence. Verify the accuracy of the profit and loss statements, check Facebook Ads Manager to see if the advertising expenses match, examine the store's reviews and disputes, assess the seller's commitment to assisting with the transition, and make sure there's a smooth handover process.
Secure the Deal: Once you find a suitable store, negotiate with the seller to get the best price possible, ideally around 1x profit. Make sure you have the seller's commitment to assist the buyer during the transition period.
Profit: With the funds from your buyer, purchase the store and make a profit in the process. You'll keep a portion of the funds as your fee.
A Note on Contracts: It's crucial to have legally binding contracts in place to protect yourself and your clients throughout this process. Consult a legal professional or use reliable templates from sources like LegalZoom when necessary.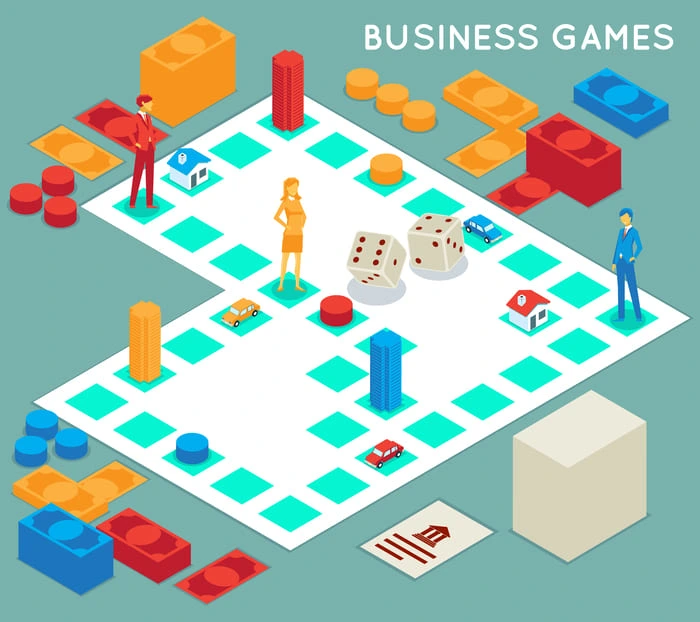 Conclusion:
In conclusion, this method may sound straightforward, but it can be incredibly effective for generating substantial income quickly and making $500k+ a Year without the burdens of traditional business ownership. Remember, the key is to find the right buyer, the right store, and navigate the process diligently and professionally. I hope you found this insight valuable, and I wish you success on your journey to financial growth and freedom. Stay tuned for more tips and strategies in future posts!