Looking to build a successful online business?
New AudioBook Reveals How I Built An 8-Figure Online Business In 22 Months
And For A Limited Time It's Only...
$7.95!
PRESS PLAY TO START THE VIDEO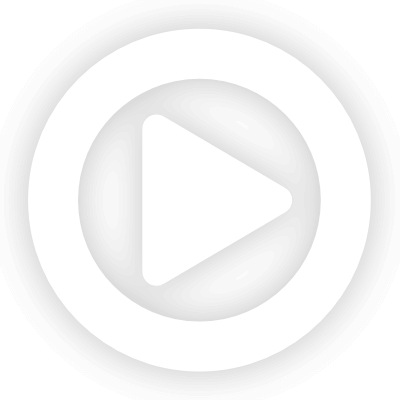 Start Listening Today!

GET INSTANT ACCESS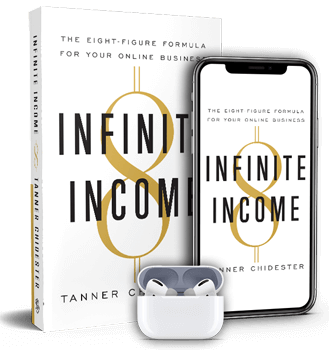 GET YOUR INSTANT ACCESS TODAY FOR ONLY $7.95!
ORDER TODAY & GET THE PDF VERSION FREE!!!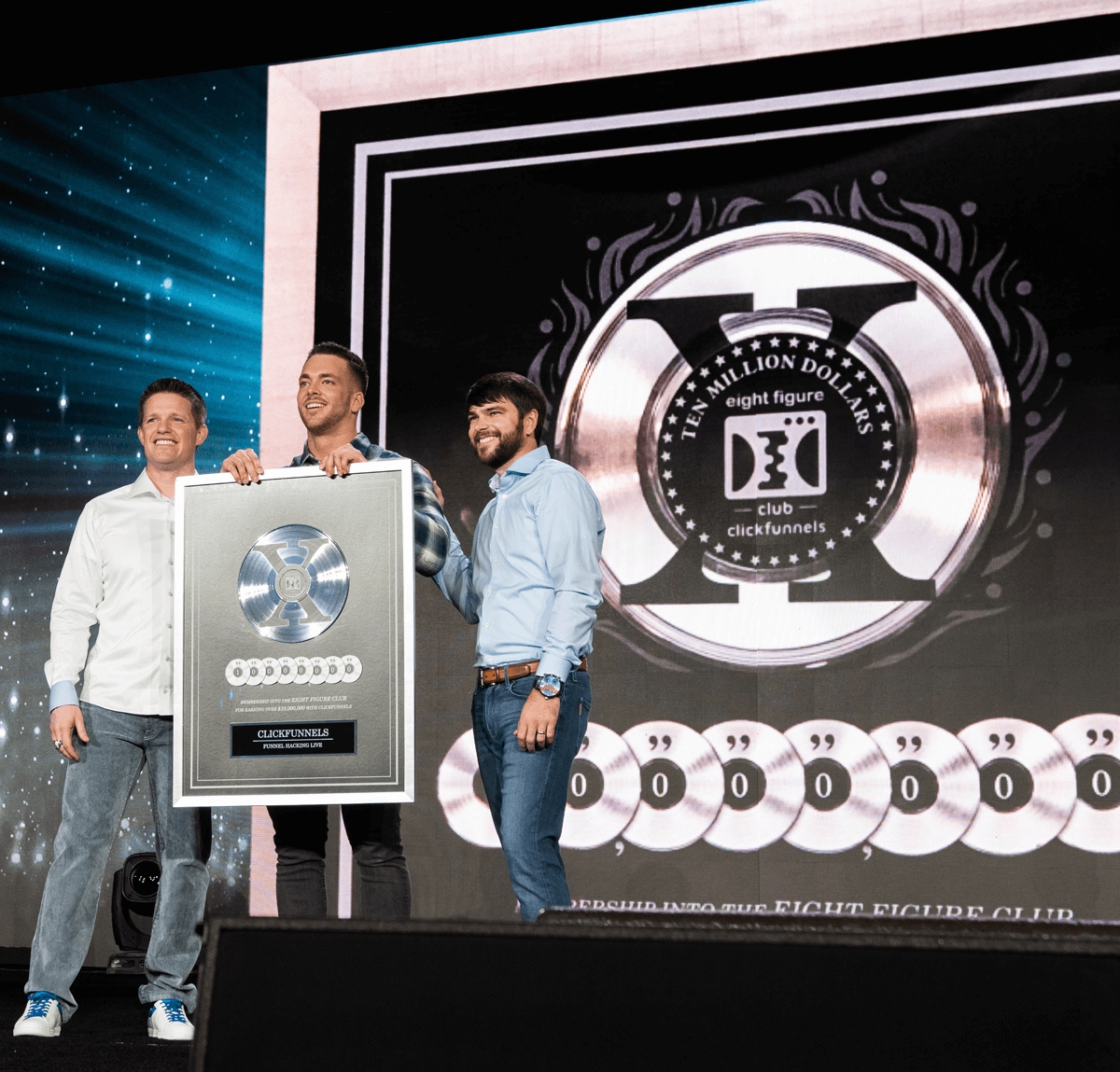 From: Tanner Chidester
Where: Miami, Florida
As you get to know me you'll see I'm a straight shooter. So I'm going to be upfront with you...
The world's economy has changed forever and if you don't adapt you're going to be left out in the cold. Growing a successful online business is the only way to protect you and your family's future.
I created wrote Infinite Income to give entrepreneurs like you a step-by-step guide to not only creating your own online business - but also to show you how to market it!
Why should you listen to what I have to share?
Because, I built TWO 7-figure businesses in 22 months and an 8-figure business in less than 3 years!