For Entrepreneurs That Want a 27x Return on Instagram™...
And No, This Has Nothing to Do With Paid Ads... & Our Best Holiday Deal: $97 $17!!!
Start Crushing Instagram™ Today!

Now Available To The Public
For The First Time!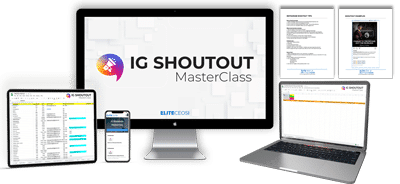 Order Today For Only $97 $17!!!
ORDER TODAY AND GET 7 FREE BONUSES!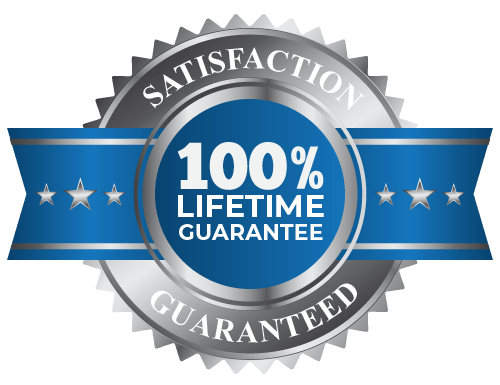 Backed by our LIFETIME GUARANTEE!
If you go through our entire course and if you don't feel you've learned something then we'll give you your money back!
How We Can Help You Crush on IG...
From the Desk of Tanner Chidester
Founder & CEO of Elite CEOS
First, let me congratulate you on finding this page, I genuinely believe this is going to be a defining moment for you!
One thing I want to get right out of the way before you go any further...
I tell it like it is and I will not BS you!
Not everyone likes that about me but I've realized it's the best thing I can do for you.
Why should you listen to me?
Because I have taken a skill and grown it into a $25 million online business. I have also helped thousands of clients create 6 and 7-figure businesses over that time.
So let's get right to it...
BONUSES INCLUDED WITH YOUR ORDER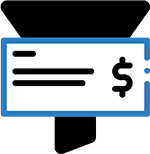 8-Figure Funnel Template

8-Figure Email Template

Sales Recordings

Ad Swipe Files

Fulfillment Training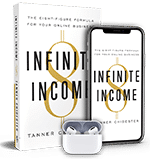 Infinite Income eBook + Audiobook

Sales Script
WHO THIS IS FOR...
People that are tired of trying to figure it out on their own.

It gets a little confusing when every guru on YouTube has a different system.

People that are sick of wasting a bunch of money on ads.

Instead of wasting money, why don't you maximize your spend by doing it right?

People that are scared to even take the first step.

Sometimes the hardest step is the first one. We are going to help you break through.

People that want consistency in leads and sales.

Instead of crossing your fingers each month, why not have some predictable results?
Does This Sound Like You?

If so, you're in the right place!

ORDER IG SHOUTOUTS MASTERCLASS NOW
WHO THIS IS
NOT

FOR...
People that don't want to make a change.

If you're happy doing what you're doing then keep on keeping on!

People that are lazy.

Being successful online isn't easy and it takes work and a commitment!

People that have unrealistic expectations.

You aren't going to become a millionaire overnight, sorry.

People that aren't open to learning new strategies.

If you think your way is the best way and aren't willing to be coachable then it's not for you.

People that aren't willing to invest in themselves.

Growing a business requires investing in learning, marketing, etc.
Does This Sound Like You?

If so, that's okay. Our IG Shoutouts Masterclass isn't right for everyone and we don't pretend that it is. We wish you the best!
Are Ads Dead?

No, of course not.
I'm not saying running ads doesn't work, I am saying that as a newbie or a small business owner it can feel like a game you're never going to win.
Did you know there's even a method out there CALLED the 'bully method?' The larger companies are using it to push out all the little guys
This makes it imperative for small business owners to constantly be on the lookout for new ways to get in front of their potential customers.
That's why you're here!
An Endless Stream Of Leads!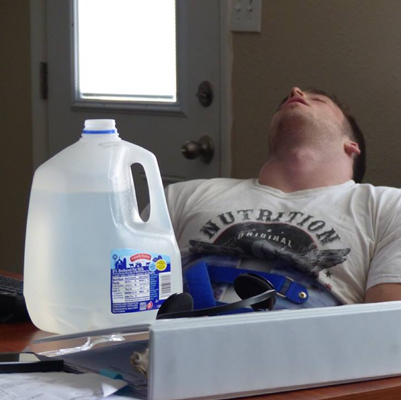 My new method can produce an endless stream of leads for any coaching business... but only if it's used correctly.
I used to be convinced the only way I was going to be successful and build a fitness business online was by running ads to my program.
Now, bare with me here for a minute because a lot of people don't know this part about my story.
I'd heard a rumor that if I did door to door sales for a few months, it could earn me enough to REALLY invest in ads for my online business.
Turns Out I was SUPER Wrong!
Not only did I not make the money I thought I would, but the missing piece I needed for success was NOT ads.
Fast forward to today and due to my ability to pivot and adapt well, I've made over 8 figures.
So you can trust that when I've got a tool to share, it's a solid one.
I've built two massive, life-changing coaching businesses.
And the most profitable method I use in my business today to land thousands of new leads every month… doesn't even involve running ads.
This Is The Breakthrough That Gets Me A 27x ROI!

And with proper use it's not only delivering me the leads, but some seriously high quality ones.
They are qualified leads that are ready to invest in themselves and work with me and my team.
If you sell any kind of high ticket coaching, I am confident that this exact same method can work for you.
It doesn't even matter what industry you're in; whether it's fitness, finance, makeup or relationship coaching.
Because this method doesn't just work for me, I have a history of training up all of my mastermind clients on how to use it every week.
And they're all seeing similar results.
So check that - this method is something I tested, tweaked, perfected AND have been teaching to my own clients.
I've built my entire career on getting people results. So that's exactly what this is. It's a results driven formula for a 27x ROI, without running ads.
I don't do stuff because it sounds cool - I do what works, make it better and then teach it.
Which brings me to an important point - I have NEVER offered this information to anyone outside of my Elite CEOs mastermind, until now.
For the first time EVER this method is being released to the public.
WHAT IS DIGITAL MARKETING?

It's simple really...
You take your offer and put it in front of your ideal customer. That's really as simple as it gets.
Now, remember, I was a Personal Trainer, so the idea of training people online seemed crazy to me.
But guess what? There were people making 7-figure incomes doing exactly that (online personal training programs).
In-fact, I found A LOT of people marketing online coaching/consulting/training programs from all kinds of professions.
I thought, "If they can do it, so can I!"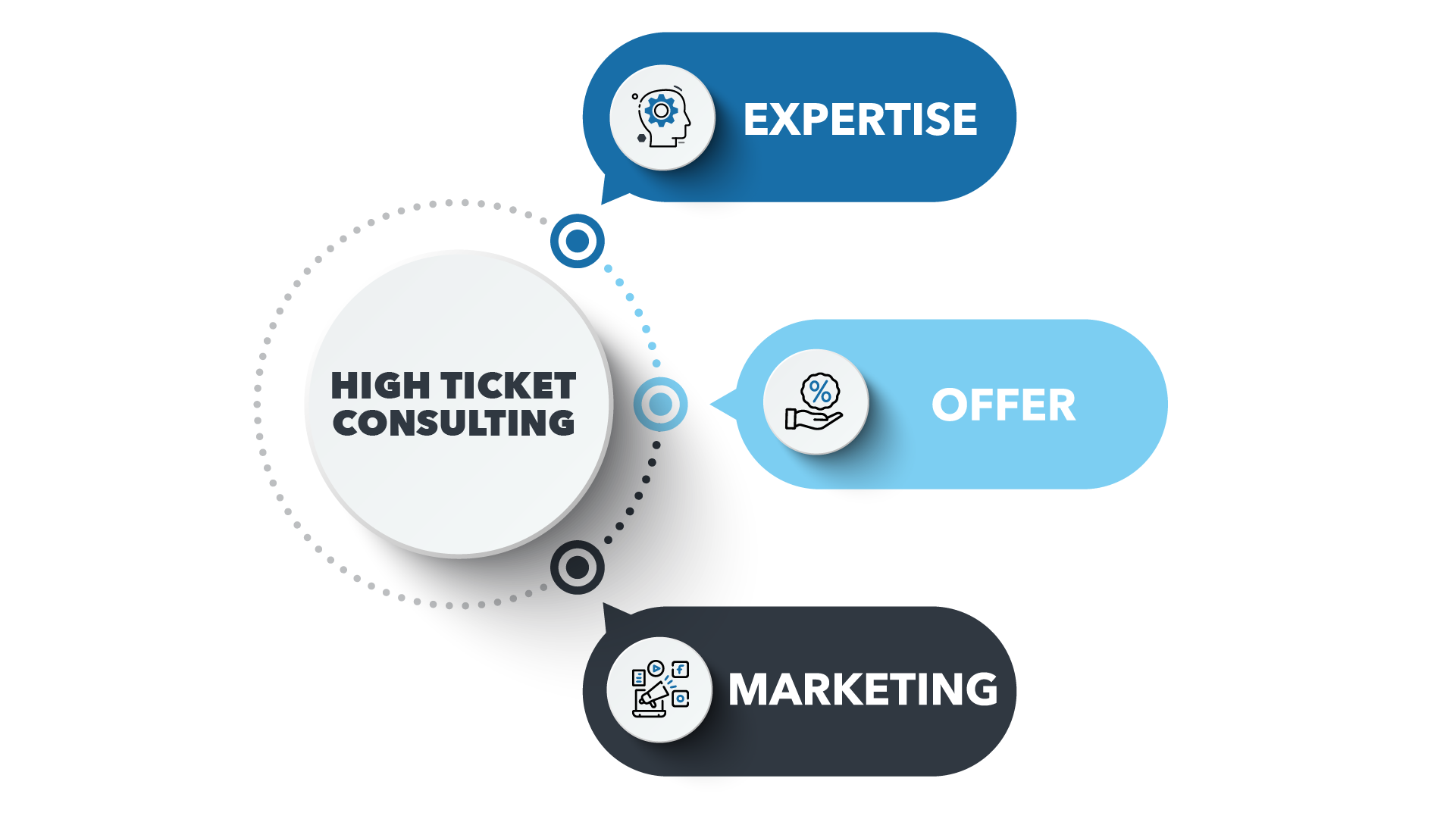 ORDER INSTAGRAM SHOUTOUTS MASTERCLASS TODAY

This Could Be Your First Step To Finally Breaking Through Online!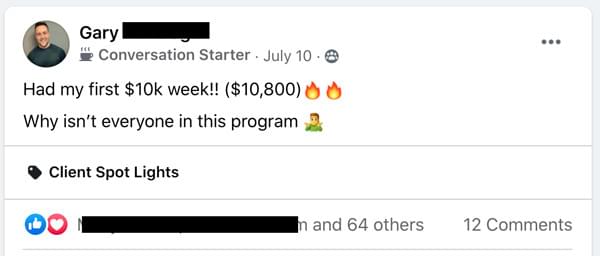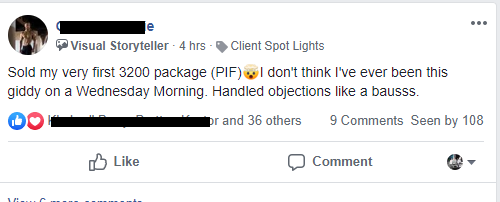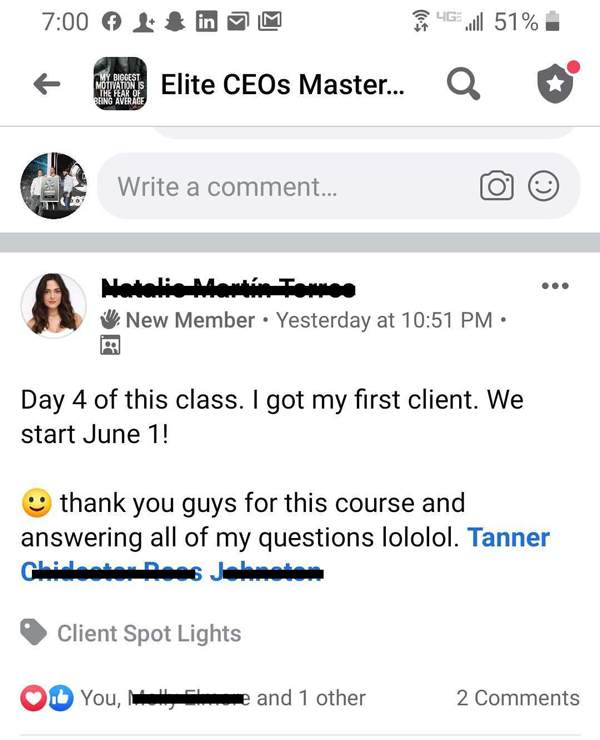 Don't know how to run IG Shoutouts? We show you how to figure it out.
Don't know what strategies to use? We show you ours.
Don't know which targeting methods to use? We show you how to do it.
Don't know how to make retargeting work properly? We show you how to set it up.
Don't know what content to use? We give you our best content to use as templates.
Don't know how to compete with the big boys? We give you our secret system that gives you a level playing field!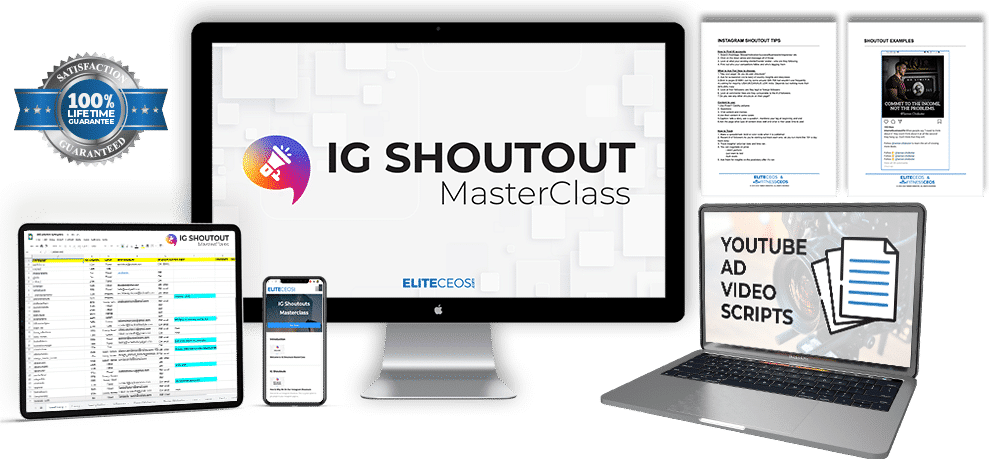 All You Pay Is $97$17!
WHAT YOU GET IN IG Shoutouts Masterclass...
Hands Down The Most Value You'll Ever See In A $97 $17 Program!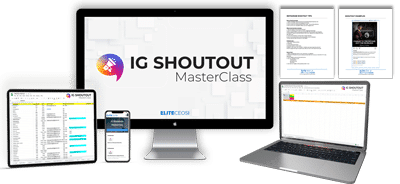 Here Is Everything You Get Inside IG Shoutouts Masterclass...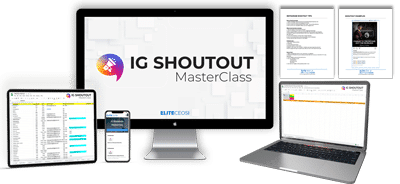 SECTION #1:
Module 1: Our Exact IG Shoutout Strategy
Module 2: Our Exact Influencer Network List
Module 3: Lead Generation From Shoutouts
Module 4: Priming Your IG Profile For Success/li>
Module 5: Shoutout Research Strategies
Module 6: Tracking 101
Module 7: Structuring Shoutout Deals With Influencers
Module 8: Ad Metrics & Tracking
Module 9: Secret Social Proof Strategy

BONUSES:
Private Facebook Community
FREE Funnel Template

An Incredible Value For Only...
$97 $17!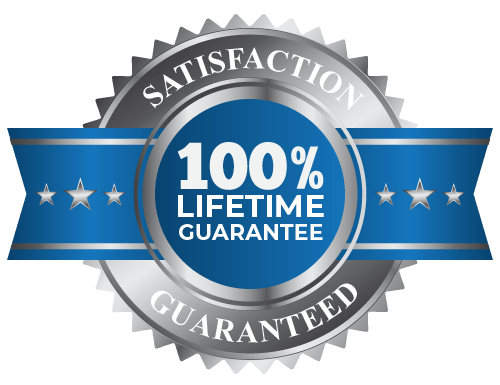 100% Lifetime Guarantee!
Yes, that's correct. If you buy the course, follow the training and can show a legitimate attempt to implement what you're taught using our strategies, we guarantee our product. No, you won't be able to buy the product and do nothing and expect to be able to get a refund. But, we're so confident that our strategies work that we're willing to put our money where our mouth is. Al you have to do is put those strategies to work.
Note: All guarantee challenges will require said challenger to supply evidence of completion and implementation of strategies.
This Stuff Actually Gets Results!

Listen to what some of our clients have to say about their experience in our program...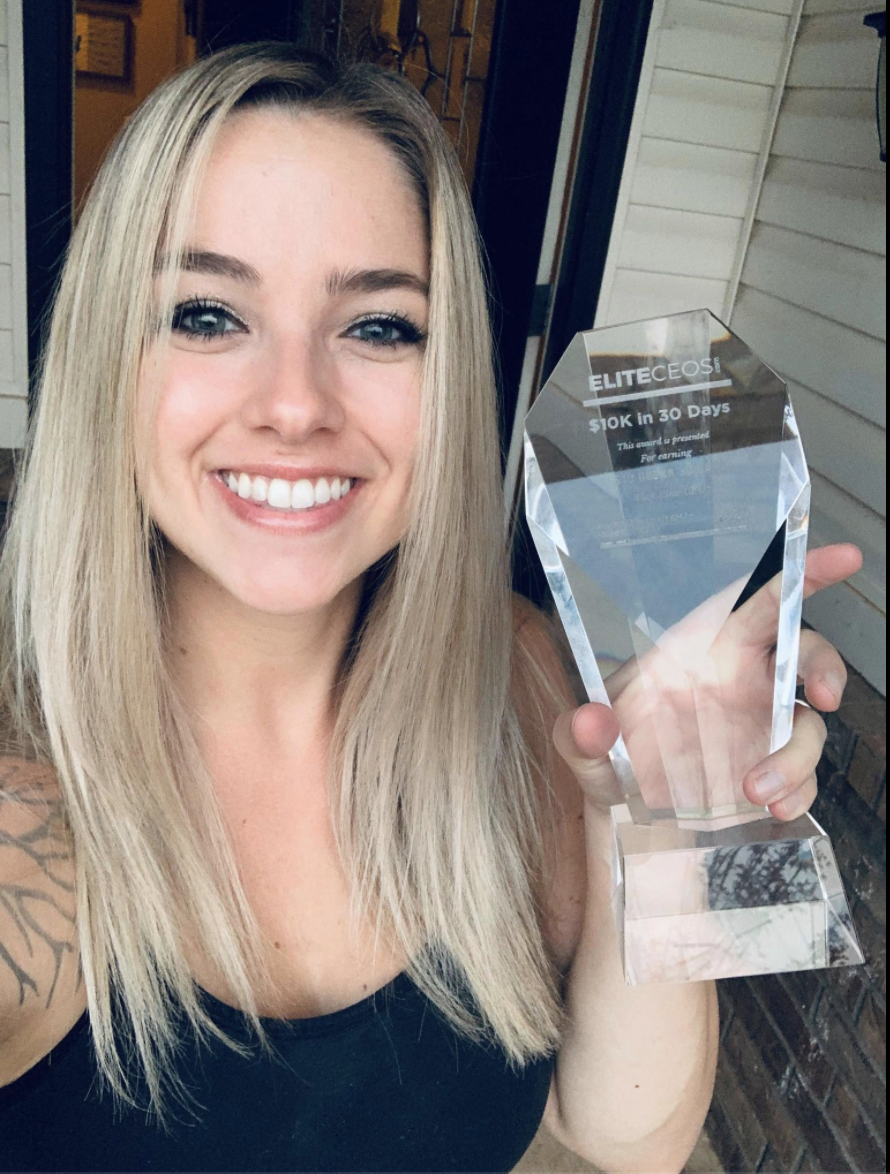 Brooke generated over $10K in 30 days inside our program!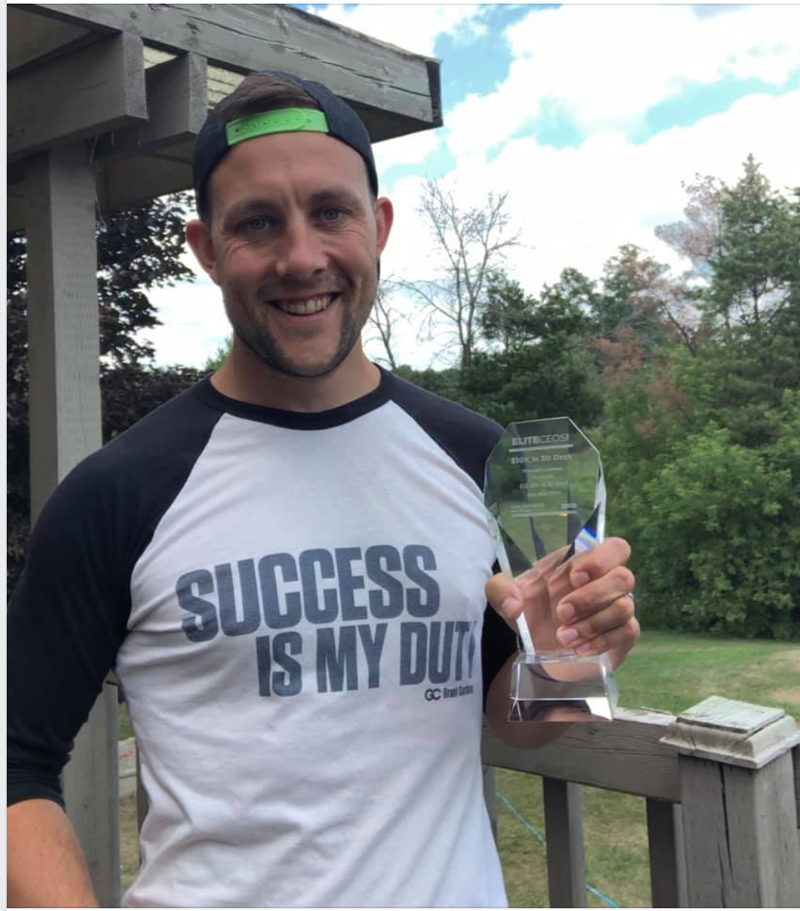 Gary generated $10k in 30 days inside our program!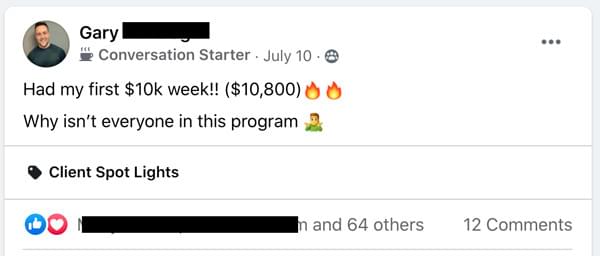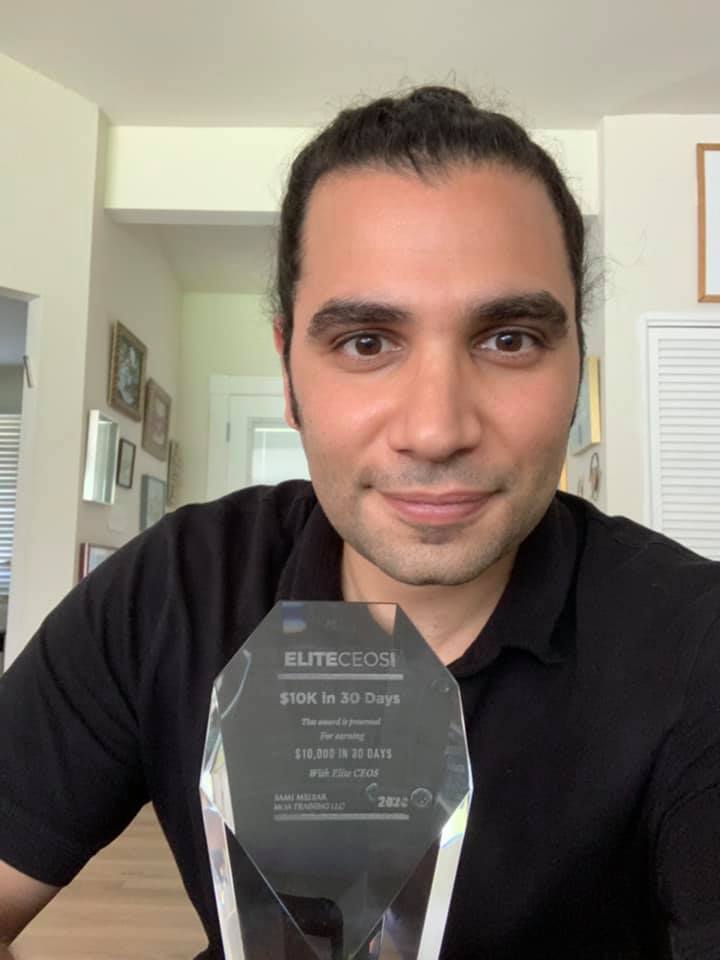 Sami generated $10k in 30 days inside our program!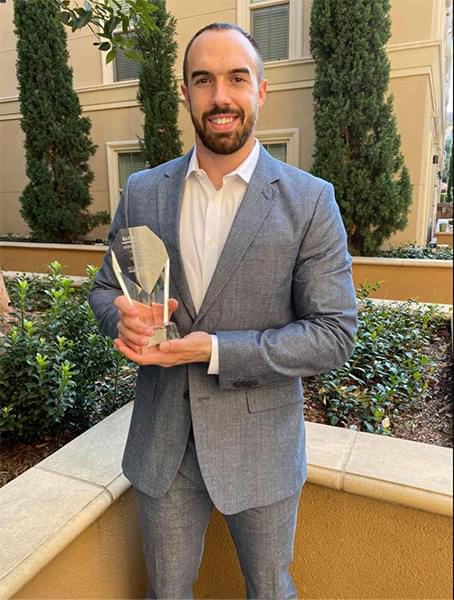 Josh generated $10k in 30 days inside our program!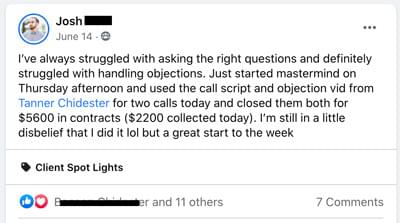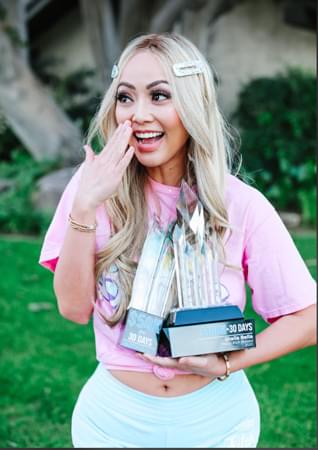 Sheila generated $100k in 30 days inside our program! Yes, $100k. And no, her results aren't typical, but damn!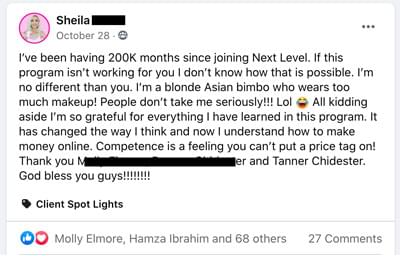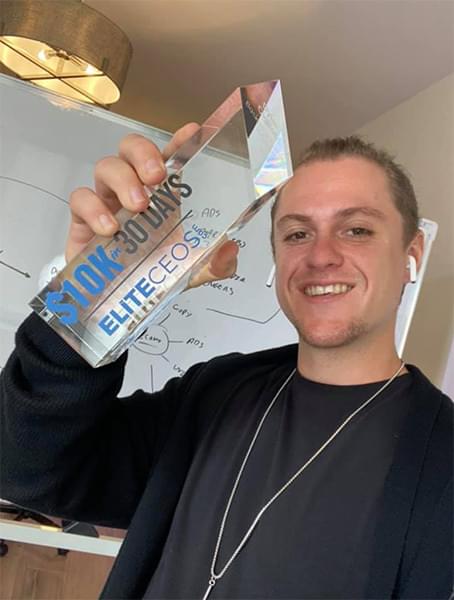 Dylan generated $10k in 30 days inside our program!

ORDER IG SHOUTOUTS MASTERCLASS TODAY

This Could Be Your First Step To Finally Breaking Through Online!